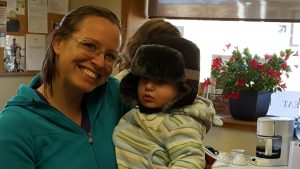 Interested in becoming an owner of the Macomb Food Coop?   It's as simple as filling out the Subscription Agreement and mailing it with your check to:
Macomb Food Coop P.O. Box 802 Macomb, Illinois 61455
Or bring it to the store at
211 S. McArthur
during business hours.
Make checks payable to Macomb Food Coop.
Download Subscription Agreement as PDF